"His scintillating charisma and smiling authority inspired singers and musicians alike to surpass themselves!"
-Jærbladet
In a interdum urna. Vivamus luctus vel purus quis placerat. Nunc vehicula fermentum tempus. Vivamus quis maximus nisi, ac gravida urna. Ut gravida risus purus, nec sagittis augue molestie cultivate customer service.
Efficiently unleash cross media information without cross media value. Quickly maximize timely delivers. Dramatically maintain clicks and mortar solutions without functional solutions innovate resource leveling.
American conductor Christopher Quentin McMullen-Laird will start the 2019-2020 season in his new post of Music Director of the Jæren Symfoniorkester in Norway. He started his career at the Bayerische Staatsoper in Munich, where he prompted over 50 opera productions, working alongside Music Directors Kent Nagano and Kirill Petrenko. Christopher has conducted productions for Cape Cod Opera, Opera Providence, Opera Rogaland, Schlosstheater Rheinsberg, Tokyo Opera Association, and the education department at the Bayerische Staatsoper. He has also assisted on dance productions at the Royal Ballet and Rambert Dance Company in London.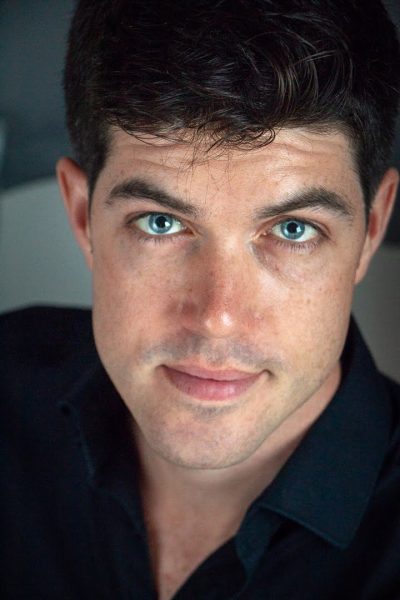 hello! ciao! hei! servus! salut!
GET IN TOUCH WITH CHRISTOPHER